Unparalleled Precision For
Producing Metal And Plastic Parts
Create Custom parts from almost any material.
Mill-Turn Machining is a high-precision full-service machine shop that can offer a wide range of capabilities, specializing in machining custom parts. Since 2006, we have been offering milling, turning, as well as dot and laser engraving. We can also provide any assembly and surface finish and heat treatment required. Our modern CNC Machine Park includes Lathes, Mills, Automatic Band Saw, Welder, and a large variety of second operation machines allowing us to offer you a guaranteed standard of high quality combined with excellent cost efficiency.
Plastic
UHMW
HDPE
PVC
Teflon
Delrin
Aluminum
Brass
Bronze
Copper
Stainless Steel
Steel
Titanium
Finishes and Heat Treatments
We can provide any surface finishing and heat treatment required.
Powder Coated
Black Oxide
Anodized
Hard anodized
Ground
Painted
Bead Blast
Sand blast
Case Hardening
Flame Hardening
Induction Hardening
Quenching
Tempering
Mig Welding
Tig Welding
Wig Welding
Our Process Provides excellent repetition, Reliability, and a Low Cost Per Part.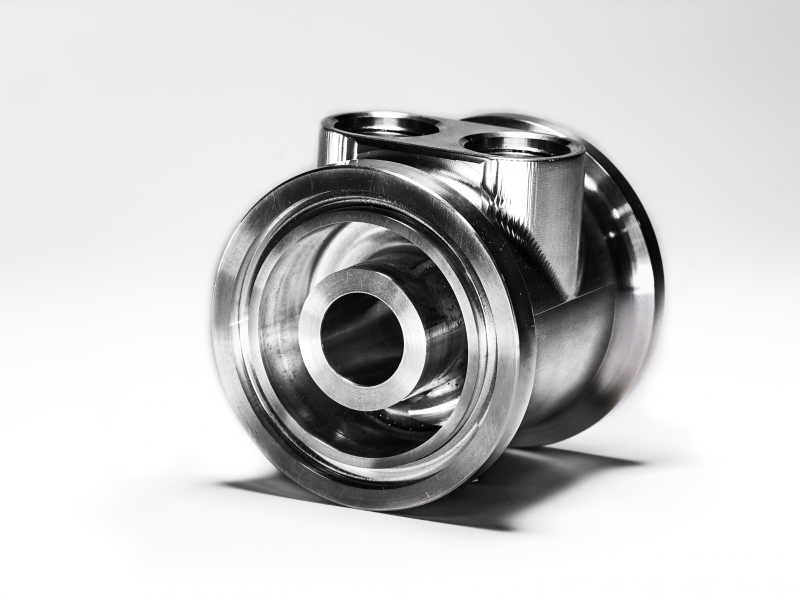 Milling and 3D Milling
Our 3 axis milling machines are equipped with a 4th axis giving us the capability of multi-axis machining to maximize versatility. We offer 3D Milling to exceed customer's expectation of machining complex shapes and specifications of a part.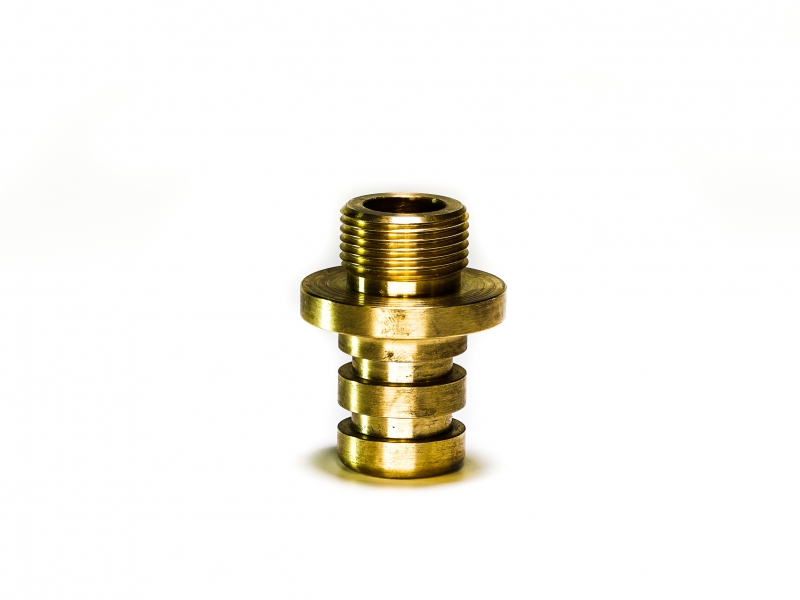 Turning
We use our powerful CNC lathes to turn any material to customer's specifications. Most parts are first run on the lathes to a high degree of precision and detail before staging over to milling machines for secondary operations.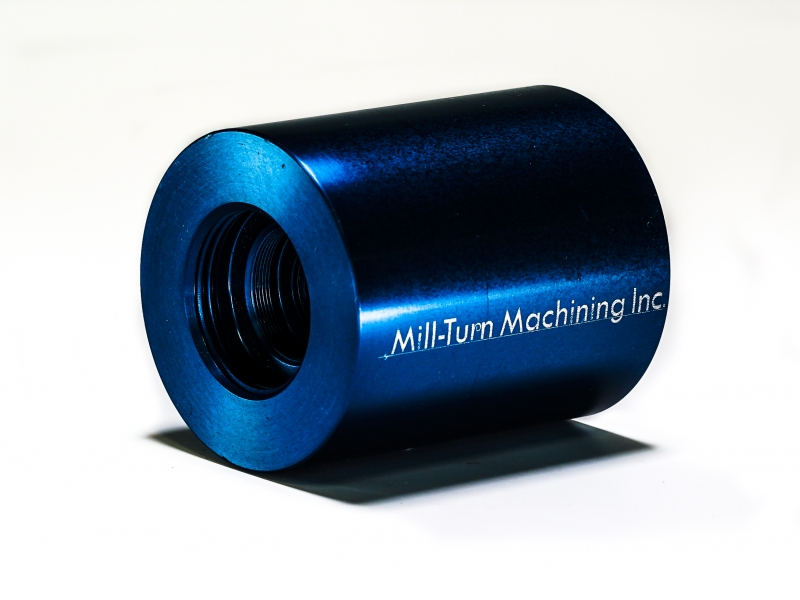 Dot and Laser Engraving
Take advantage of our laser and dot engraver to display your unique signature. We finish and inscribe any component exactly to your requirements.
Custom Machined Components Since 1996