about Mill-Turn
Located in Chilliwack, BC, Mill-Turn Machining is a high-precision full-service machine shop  that can offer a wide range of capabilities, specializing in machining custom parts. Since 2006, we have been offering milling, turning, as well as dot and laser engraving. We can also provide any assembly and surface finish and heat treatment required. Our modern CNC Machine Park includes Lathes, Mills, Automatic Band Saw, Welder, and a large variety of second operation machines allowing us to offer you a guaranteed standard of high quality combined with excellent cost efficiency.
Automobile Industry
Gas & Oil Industry
Healthcare Industry
Stainless Steel
Aluminum & Brass
Plastic & More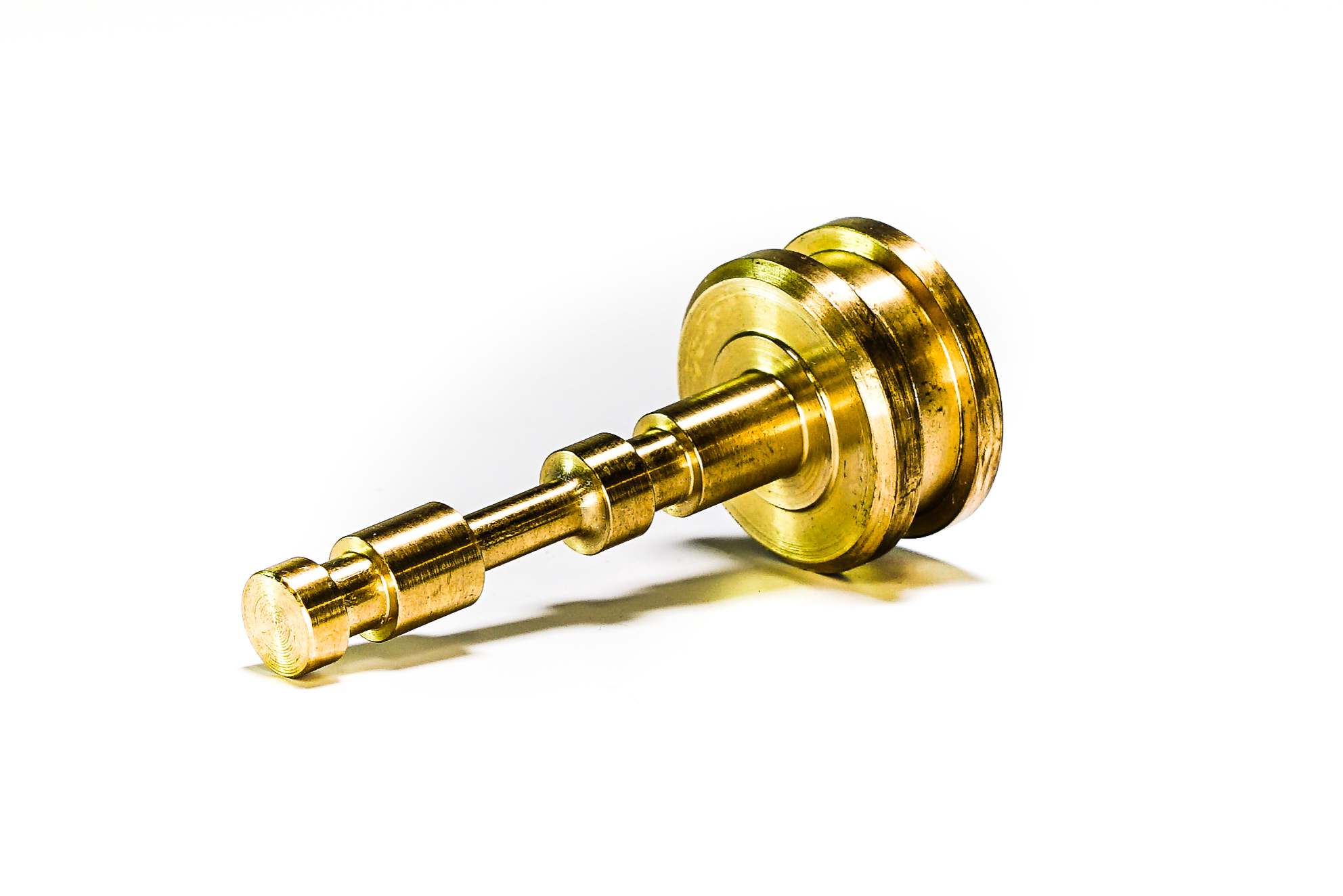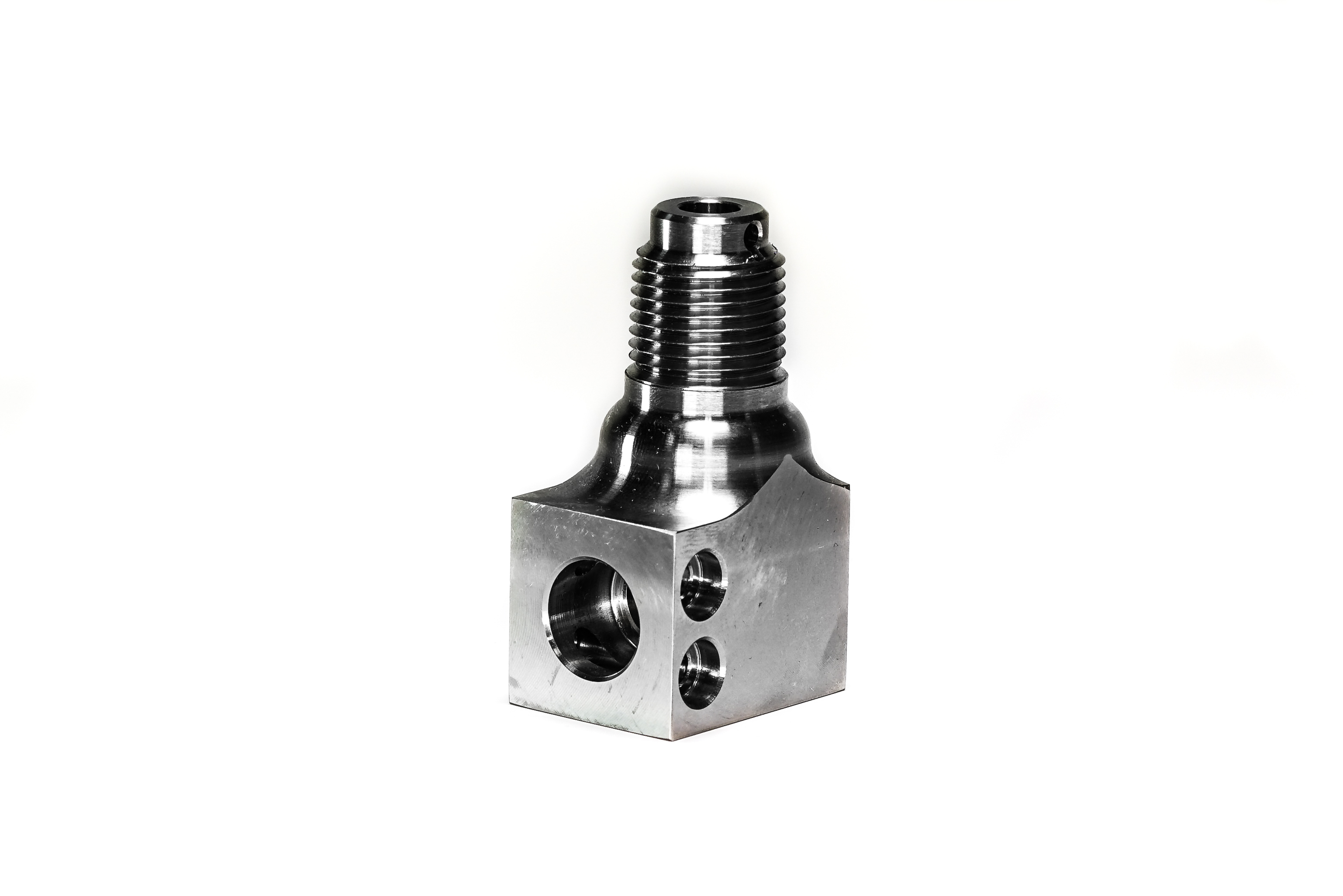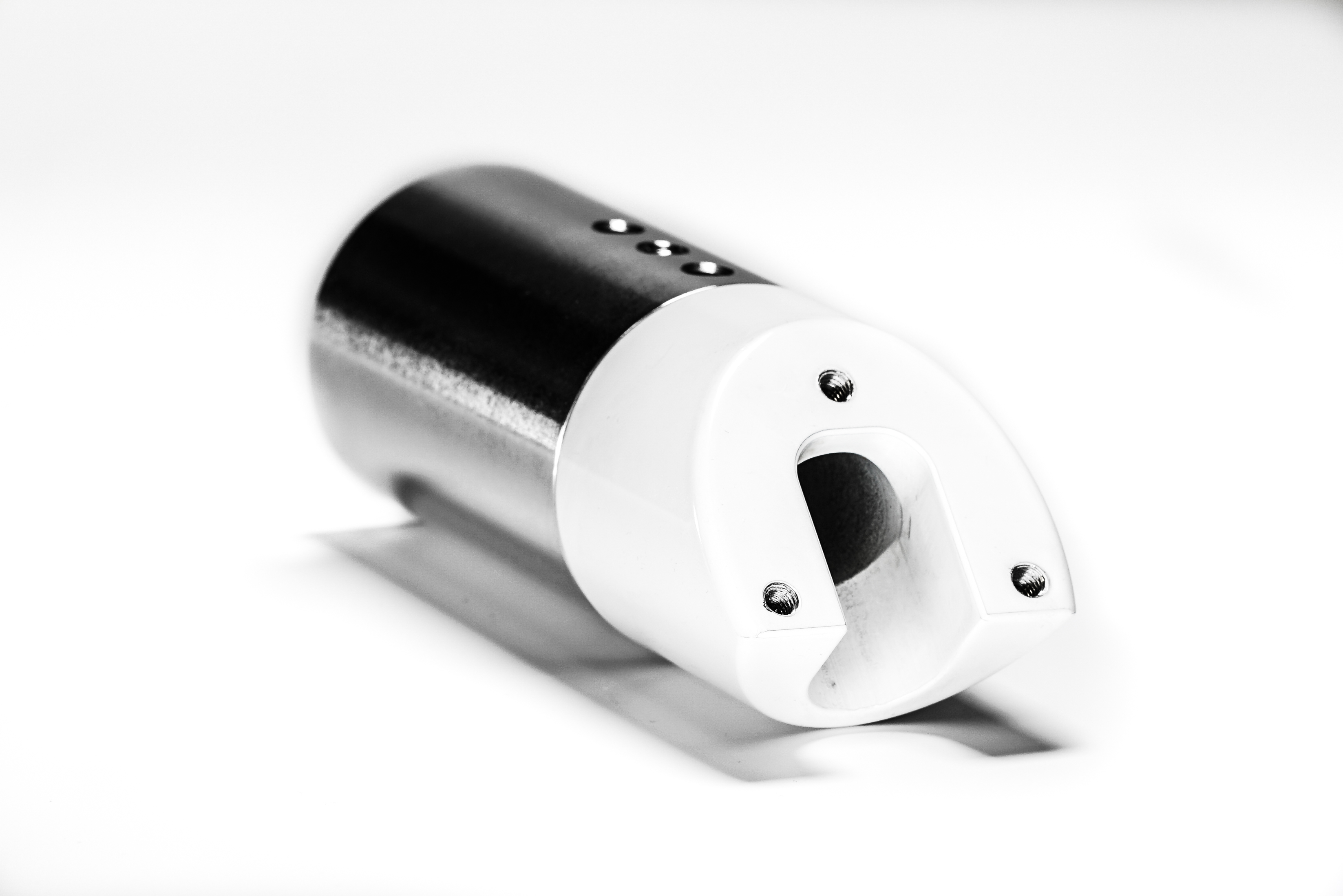 Custom Machined Parts
For Any Industry
Mill-Turn Machining's 25+ years of experience means our certified Red Seal machinists speak their own language to develop a precise and efficient process of producing customer's individual requirements for each part. The result is something to be proud of: Mill-Turn Machining has established itself in the machining industry throughout British Columbia and Alberta. Through efficient manufacturing processes, we are able to offer our customers competitive prices and consistently high quality products.
Whether Prototyping, series production or a custom part,
our experienced in-house machinist team ensures that your orders are professionally manufactured.
Quoting

Customer provides Mill-Turn with Drawings and or 3D CAD Model

Raw Materials

Material is ordered / Provided by customer

Parts Shaping

Mill-Turn's precise machines will shape each part to specification.

Engraving

Mill-Turn engraves with dot and or laser engraver

Finishing

Surface Finishing Treatment and Heat Treatment